Sorry I haven't updated in a long time! I've been extremely busy with college application stuff.

Here is a random graphics dump:

-Two banners (Jon Stewart, Harry Potter)
-Five colorbars (LotR [+3 alternates], butterflies, music legends, weather and Dominic Monaghan)

No teaser because everything is too big.


Harry Potter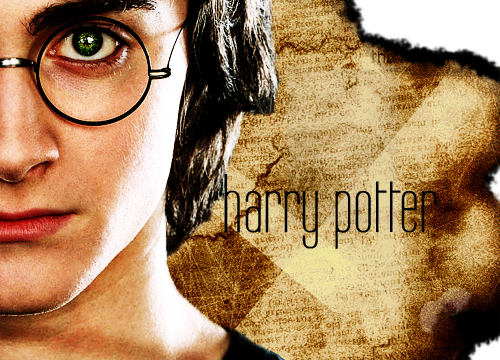 Major thanks to
grrliz for creating the torn paper tutorial I used on this banner. You can find that tutorial at her icon community,
grrliz_icons, here. Also major thanks to
grrliz for the texture shown in the background. Thanks!

Matching (sorta) icon:
Jon Stewart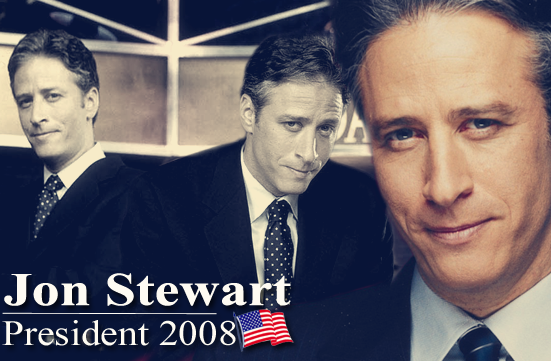 PLEASE UPLOAD THESE TO YOUR OWN SERVER. Thank you. Please see the bottom of this post for more guidelines on the bannery-things.



Lord of the Rings





Dominic Monaghan
Butterflies

(won Best Mod Bar at
_colorbarlove_)



Music Legends...I forget if I posted this already...


Weather


(won Best Mod Bar at
_colorbarlove_)



Here is the code for the colorbars:

Please don't remove the credit! Thank you.




Please show your support for the community by joining here

Ok, for the headers/banners/wtv:
-Please upload to your own server. I don't have enough bandwidth to support widespread use of my links, unfortunately.
-You can use for whatever you want on livejournal. Credit it in your userinfo if using. If you want to use it outside of LJ, just leave a comment and let me know for what!

Also, I have a bunch of icons from the pilot of Lost that I will post soon. Yay!